FNT Academy was established in the fall of 2022 with a burden for our young people. It's our desire to save as many as we can from this culture with the cooperation of their parents. We are opened to 7th – 12th graders and are seeking the Lord's leading as we grow and expand with lower grades. 
We are receiving applications for the 2024-25 school year. If you are interested in applying see the button below. For more information and details click here or please email us at schooladministrator@fntchurch.org.
In everything we do, we seek to glorify God and help guide the students to do the same. It is our deep desire that your child will learn what it means to be a true follower of Jesus. We believe, among many things, one great thing that will separate us from other schools is our desire to teach and demonstrate to our students how to cultivate an intimate relationship with God through prayer. 
We are passionate about training our students to be successful. We are convinced that their success does not just involve academic achievement; rather, it encompasses every area of their life: the academic, the social, and the spiritual.
God has provided us with an excellent staff. Our faculty and staff are committed Christians that love the Lord and desire to honor and serve Him. Also, they love people. This commitment is demonstrated through the devoted and sacrificial way that they minister to their students and their families. Our teachers have been well trained in education, receiving their higher education and diplomas from accredited universities. The teachers also come with great experience in classroom settings. I can assure you that your child will not only be taught but also loved.
As a school, we are committed to academic excellence. Our goal is to give your child the highest level of education. We understand that in today's competitive world, quality education is extremely important. Therefore, we commit to equipping your student with the necessary tools to further their education and to make their life a success.
A vital part of our day is the discipleship time where the pastors and leaders of First New Testament Church have the opportunity to pour into the spiritual life of the students. How can I know the Bible is true? Who is God – the Father, Son and Holy Spirit? How vital is the Holy Spirit in the life of the believer?  What is the New Covenant? What is the sanctity of life?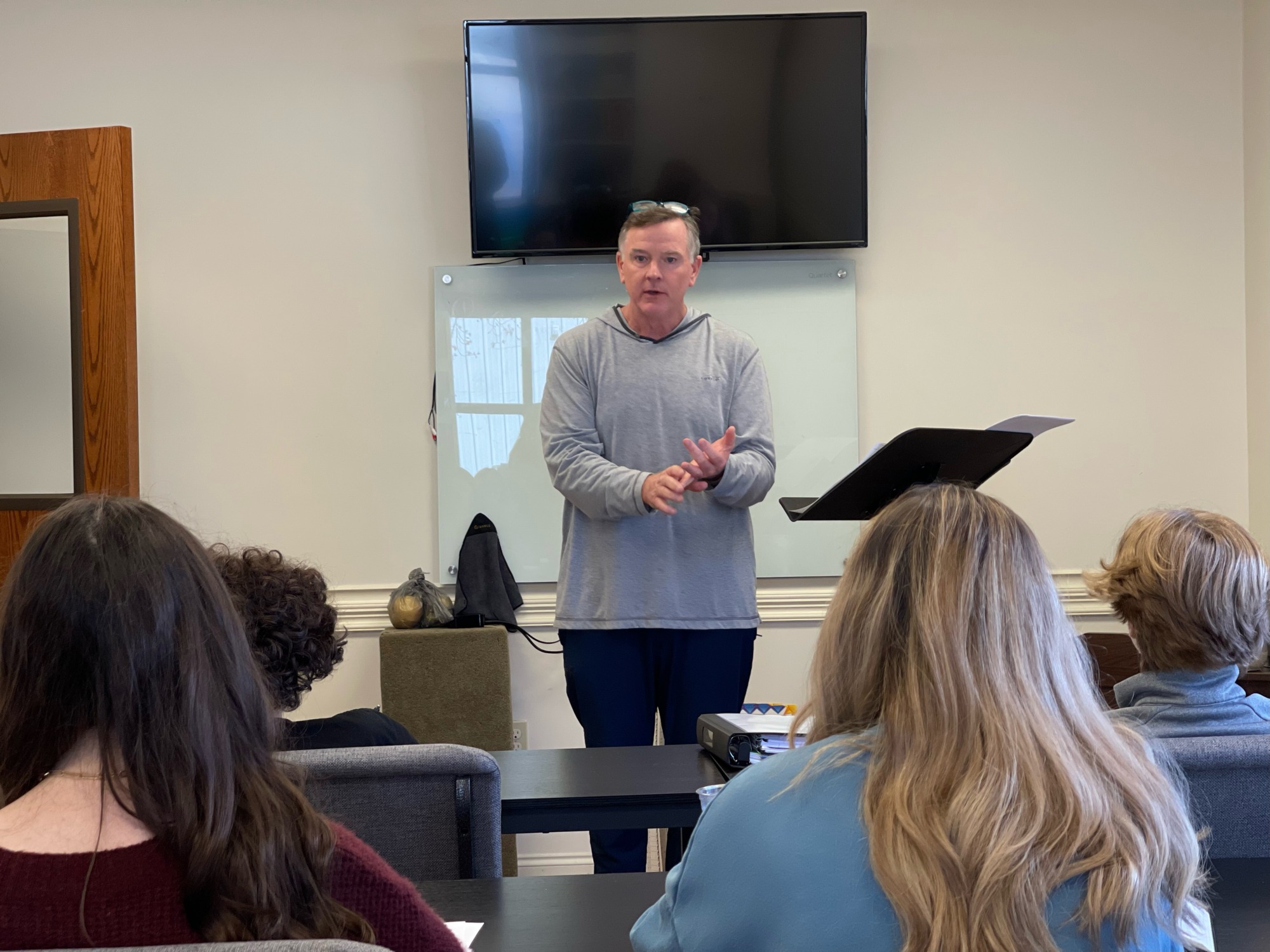 The church has a desire to take on the Academy as an outreach of our mission's program. You're invited to visit any of our weekly services either in person or online at www.fntchurch.org.  I am confident that you will receive a warm welcome and that your spirit will be refreshed. As the pastor, it is my sincere desire to be an encouragement and a blessing to you.

Pastor Lee Shipp

/?php get_sidebar(); ?>